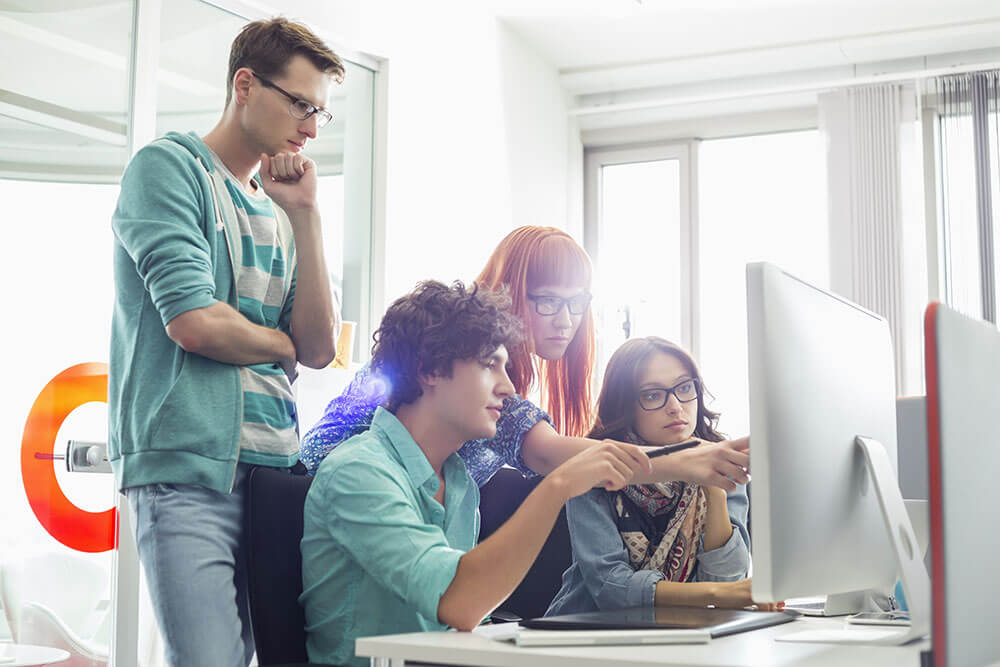 Pythonwise is an Information technology and consulting company which have an experienced and passionate group of Software Engineers, Developers, Designers, QA's and Business Analysts in our Team, Pythonwise implements and monitors a diverse range of IT projects to suit growing needs of your business.
We understand that every project has its own unique goals and vision. We make sure your requirements are met and strive to attain the highest quality and consumer satisfaction in consulting services. Our vision is to make the internet economy more transparent, scalable and impacting the whole globe with our services.
We are uniquely positioned to provide what our customers need – complex software solutions to answer their requirements, delivered reliably on time, outstanding software products with excellent value for money. We ensure.
Top quality Information Technology services
Increased productivity and efficiency
Secure your software business platform for today and the future
Gain peace of mind knowing your IT services are in trusted hands